Risk Assessments and Job Safety Environment Analysis
A revolutionary web based solution to facilitate the creation of Risk Assessments (RA) and Job Safety Environment Analysis (JSEA).

This solution is design to assist in meeting both legislative and your own requirements for the identification, assessment and control of task-based risk. The solution will calculate Risk Ratings for Initial and Residual risk analysis according to our Risk Rating Matrix.
Store your Risk Assessments and Job Safety Environment Analysis in our online database. Search or create templates from our community database.
Print options for your Hazard pack includes your detailed assessment together with signature and real time risk assessment templates to accommodate for any non controllable changes to the work to be performed (ie. weather conditions, etc).
What is a Risk Assessment?
Process to identify hazards in the workplace
Analyze and evaluate the risk associated with the hazard
Determine appropriate controls to eliminate or reduce the risk of the hazard.
What is a Job Safety Environment Analysis?
A JSEA is exactly the same as the Risk Assessment but the main difference is;

A predefined high risk hazard has been identified and selected.
The residual risk rating after controls is still HIGH.
The JSEA is assessed at the Task level.
What use this System?
User friendly
Predefined Hazards Risks and Control relationships
Store all your assessments online
Search communitydatabase
Print your assessments
Cheap to use
Free 30 day trial
Online Version
Click the image to access the online version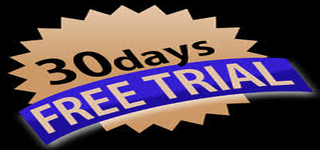 Online version is designed for small organisations or the self employed. Simply create you assessments and print them off to be used on your job site. The information is stored in our database to be used for another day or create a template of the assessment and add further Hazards to it.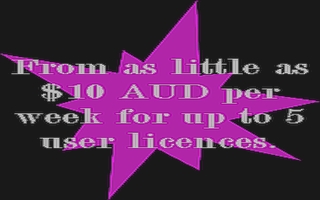 Enquire about our Corporate version which consists of an approval process workflow, dashboards and in house installation.