Our Products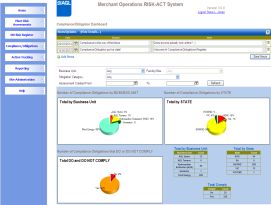 Risk
Risk management and Action Tracking
Plant Risk Assessments
Corporate Risk and Governance
Compliance and Obligations
Action Tracking
Reporting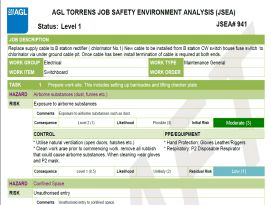 Hazards
Risk Assessments and Job Safety Analysis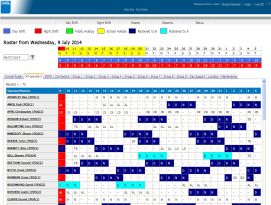 Roster
Templetonia Roster is a web based system to help you manage and organise your employee shift schedules.
Based on shift groups and cycle schedules
Can be fully customised to meet your needs
Manage employees availability (ie. sick leave, annual leave, etc)
Manage Overtime
Planning
Reporting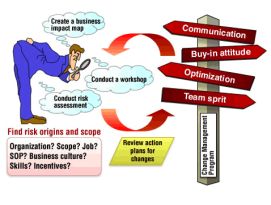 Change Management
Manage your change requests within your organisation.
Create and Submit Change Requests
Can be fully customised to meet your needs
Approval management
Action Tracking
Reporting